Barry W. McIsaac
Claims Examiner
Personal Injury Department
As a Claims Examiner at Dolan Connly P.C., Barry McIsaac works on behalf of virtually every personal injury client represented by our firm. He remains involved from the initial case intake through the resolution of each claim or lawsuit. Barry joined Dolan Connly, P.C. on the date the firm was founded. For over two decades, he has worked aggressively on behalf of clients navigating all of the medical, financial, employment and personal difficulties that result when someone is injured due to a third party's negligence.
With nearly thirty combined years working on both the plaintiff and defense side of the personal injury claim business, Barry can quickly identify available insurance coverage and resolve complex coverage issues. His vast knowledge of different insurance coverages, as well as current injury values, contribute to Dolan Connly P.C.'s ability to efficiently maximize our client's monetary recoveries.
Barry McIsaac conducts investigative work on behalf of our clients including accident site reviews, witness interviews, asset investigation and the locating of defendants. This work often involves interaction with a wide array of law enforcement agencies, accident reconstruction professionals, fire and arson investigators and OSHA agents. He also handles the assembling of information necessary to properly advance personal injury claims and is regularly involved in the negotiation of settlements of cases at a pre-litigation stage as well as those in litigation.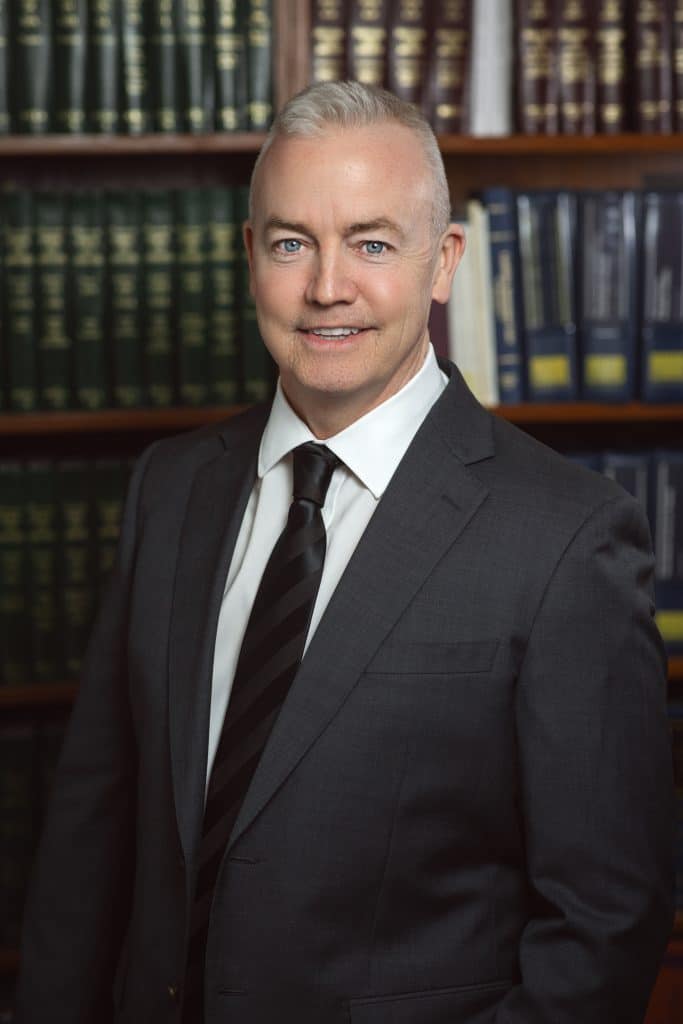 Education
Bridgewater State University, Bridgewater, Massachusetts
Prior Employment Positions
Johnson, Hassett & Hanley, P.C.
Quincy Mutual Fire Insurance Company
Norfolk & Dedham Insurance Company