James W. Dolan
Dispute Resolution
Judge James W. Dolan (retired) is a graduate of Boston University, Boston College and Boston College High School. He has been a member of the Massachusetts bar since 1965. A District Court Judge for over 26 years, Attorney Dolan spent 20 years at the Dorchester District Court, where he served as First Justice. He later served as Acting First Justice of Lynn, West Roxbury and New Bedford District Courts.
Judge Dolan also served as Regional Administrative Judge for the Greater Boston Region during that time period. In 1999, his colleagues and the Massachusetts Judges Conference honored him with the award of District Court Judge of the Year. Judge Dolan received the Boston Bar Foundation Public Service Award in 1991 for his work in the Dorchester District Court.
Judge Dolan has been a lecturer and panelist for the Judicial Institute, the Massachusetts Bar Association and Massachusetts Continuing Legal Education. He has also served on the Board of Trustees of the Massachusetts Continuing Legal Education and chaired the Massachusetts Bar Association's Alternative Dispute Resolution Committee.
Judge Dolan retired from the Massachusetts Judiciary in 2000 and joined Dolan Connly, P.C. Since 2000, he has focused his practice in the area of dispute resolution conducting mediations and arbitrations.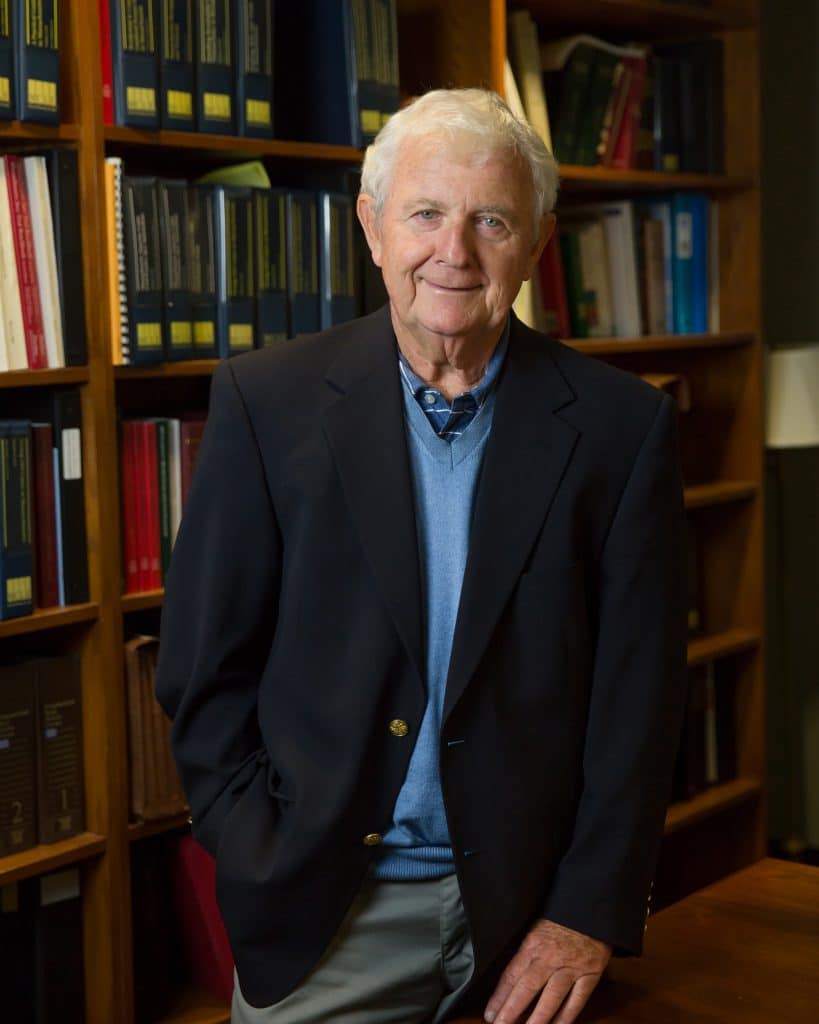 Bar Admissions
Education
Boston University School of Law, Boston, MA
Boston College, Boston, MA
Published Works
A Declaration of Independence: Reaffirming the Autonomy of The Third Branch, Pioneer Institute, March, 2002
Classes/Seminars
Lecturer & Panelist, Massachusetts Bar Association
Lecturer & Panelist, Massachusetts Continuing Legal Education
Lecturer & Panelist, Education Inc, Judicial Institute
Honors and Awards
District Court Judge of the Year, Massachusetts Judges Conference, 1999
Public Service Award, Boston Bar Foundation, 1991
Regional Administrative Judge, Greater Boston Region
Professional Associations and Memberships
Massachusetts Bar Association
Massachusetts Continuing Legal Education, Board of Trustees
Massachusetts Bar Association Alternative Dispute Resolutions Committee, Chair
Massachusetts Judges Conference
Past Employment Positions
Dorchester District Court, First Justice
Lynn, West Roxbury and New Bedford District Courts, First Justice
Massachusetts Trial Court, District Court Judge, 1974 – 2001
Massachusetts Bar Association, Legislative Counsel, 1972 – 1974
Boston Legal Assistance Project, Staff Attorney, 1965 – 1972